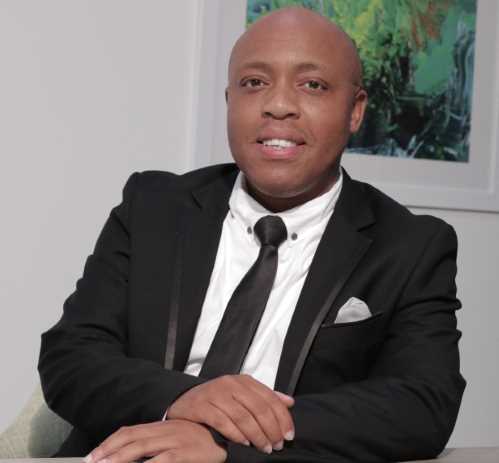 About Us
"The culmination of traditional expertise and out of the box thinking makes us a solid partner to help our customers deliver their technology solutions"
The digital age requires our customers to challenge the 'normal'. To succeed, nothing less than extraordinary will do. Isibani Digital partners with customers, understands their challenges and designs innovative solutions that delivers on every facet of their aspiration to exceed their goals.
Together with our skillsets, qualifications and experience,
Isibani Digital is a Level One B-BBEE (135% B-BBEE procurement recognition level) company. We are committed to the transformation of our countries economic landscape and embrace empowerment and diversity in our company.
100% Black Owned
70% Black Women Owned
100% Black Designated Group Owned
Services
Technology is in the fabric of every aspect of our lives. We would like to help you weave successful solutions into that very fabric.
Development
No matter the platform, we have the expertise in full stack development to get your solution delivered.
Our enterprise architects, software engineers, database designers and even our MD, understands software. Let us turn your custom software requirements into an awesome software solution.
Technologies and frameworks we use:
Microsoft .NET (Standard and Core)
Javascript and Typescript
HTML5, CSS3, SCSS
JSON, XML (API Work)
Angular3, VueJs2, React, Flutter
App Development that adds value to your business
All too common in this digital age there's an App for everything. We see it like you do. Return on investment, tangible benefits and most importantly as a business fit.
Let us help you strategise your mobility requirements, storyboard your expectations and design your next App that is more than a download from an App Store.
Android, Apple IoS or hybrid platforms, we will help you every step of the way to deliver your business App that satisfies your requirements and expectations.
Employment
We are always looking for the brightest people to do amazing things. Reach out to us and drop us your CV.
UI/UX Developer
2 to 3 years experience
Solid VUE.Js knowledge
Solid HTML5, CSS3 skillsets
Reach Out
Mobile Developer
2 to 3 years experience
Android Studio with Java/Kotlin
XCode with Swift or Objective C
Reach Out
Full Stack Developer
4 to 5 years experience
.Net Standard/Core
MVC Skillsets (VB/C#)
Reach Out
Leadership
Our leadership comprises of amazing individuals, with a wealth of expertise, qualifications and experience.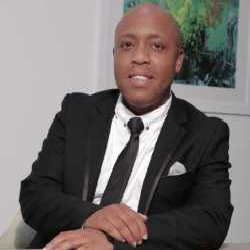 Wandile Khumalo
Managing Director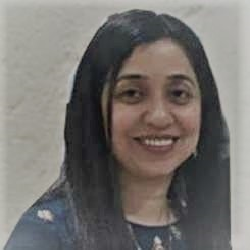 Farhana Haffejee
Operations Executive
Zahida Khan
Governance Executive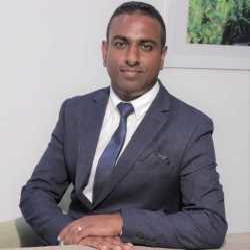 Deshan Chetty
Financial Executive